Research Profile of HTWK Leipzig
HTWK Leipzig is pooling competences in four teaching and research areas. The respective areas are based on the strengths and potential of HTWK Leipzig and the current and future demand of economy and society.
Within this framework, clusters are formed which contribute to forming new networks and activating synergies. They are essential to the strategic measures of the university.
Construction & Energy
Sustainable construction concepts and resource-friendly energy use to preserve the environment
Research Focus
Innovative materials, construction and processes
Sustainable energy generation
Reliable, intelligent supply networks
Preservation of structural assets
Energy industry
Energy efficiency and performance optimization
Sustainable construction
E-mobility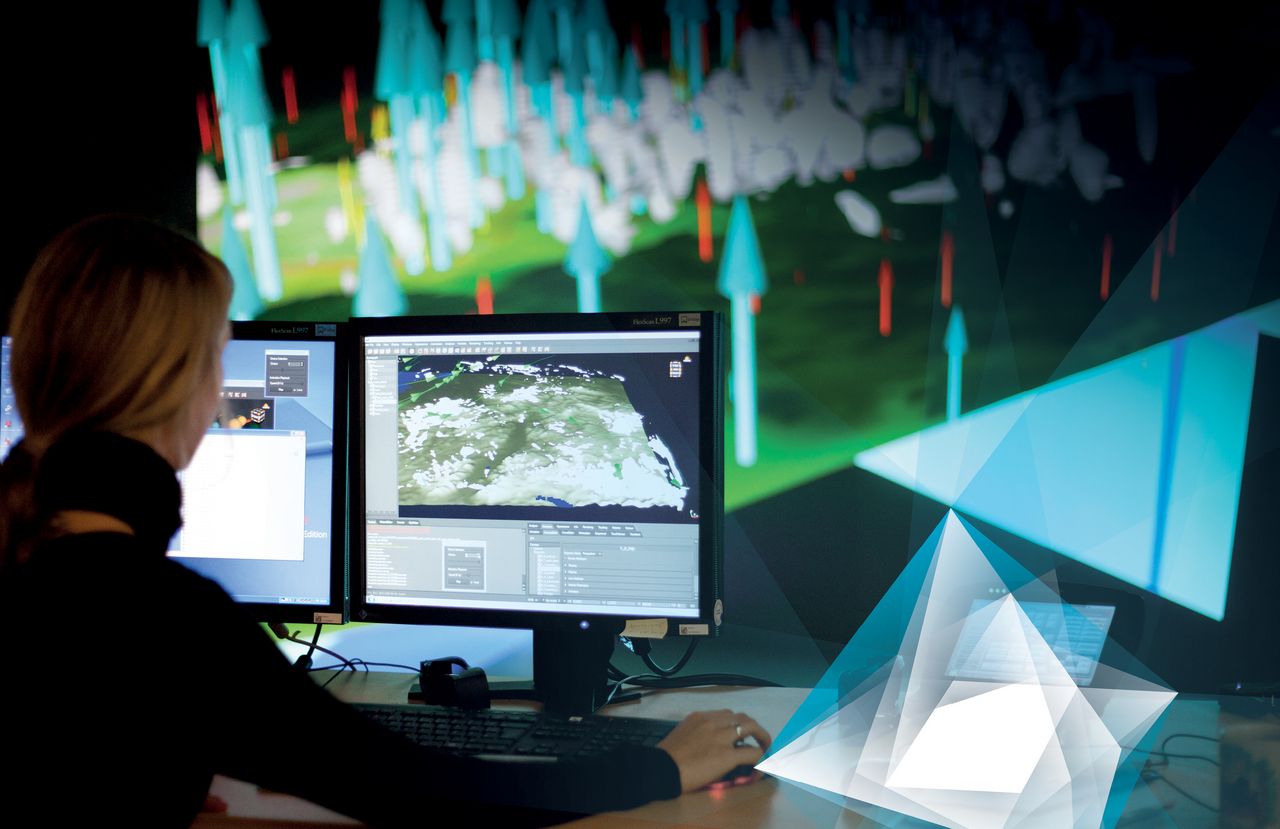 Media & Information
Communication and information supported by media in a knowledge-based society
Research Focus
Software technology and security
Distributed and embedded systems
Media and mixed reality
Electronic services and workflow technologies
Functional surfaces
Knowledge transfer for cultural heritage and lifelong learning
Reception of technology, products and media