In this section you can find helpful information concerning your studies at HTWK Leipzig. Do you have questions about the application process or what to expect in terms of overall costs? Are you looking for semester dates or application deadlines at HTWK Leipzig? Are you in search of a certain degree programme or course lists?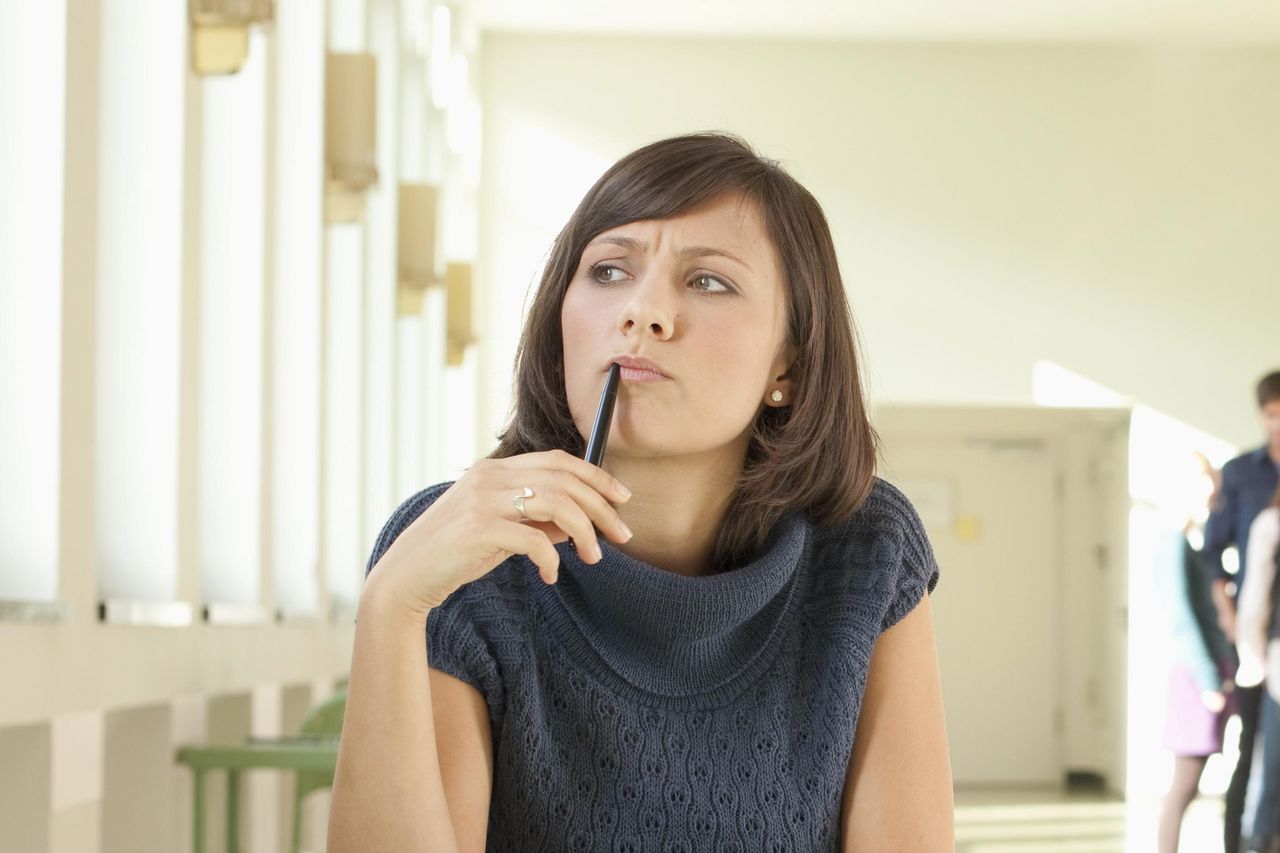 You are unsure whether to choose HTWK Leipzig or not, need help with the application process or advice how to finance your studies? Check out the following links:
Once you started your studies, you may have plenty of questions about important dates or general organisation. Here you can find answers:
Here you can find all the Bachelor and Master degree programmes at HTWK Leipzig. If you follow the links, you will find detailed information about each programme and the offered courses (information in German).
You need help with organising your studies or you have general questions? Here you find an overview of the contact persons responsible for general admission, faculty advising and for international students.